Timeco Solutions (Pvt) Ltd was formed with the aim of solving employee time attendance related issues its customers Island-wide. We believe that the Original devices and the customized software's will be helpful to save the unnecessary cost of time and labor cost of government and private organizations. 
Driven by a team of highly motivated, dynamic individuals, we have become one of the leading companies in Time Attendance segment in Sri Lanka. The company has proved its revolutionary operational power in the local market having own branches and authorized dealers covering almost all the provinces of the country.
Timeco Solutions (Pvt) Ltd has a product range representing world renowned ZKTECO Time Attendance Machines, Door access controllers and security products. Starting from basic finger print based terminals we have launched facial and Palm recognition machines for various customer requirements. Traditional wall hanging devices have been replaced by table top devices. Android based machines can be used even as an advertising unit.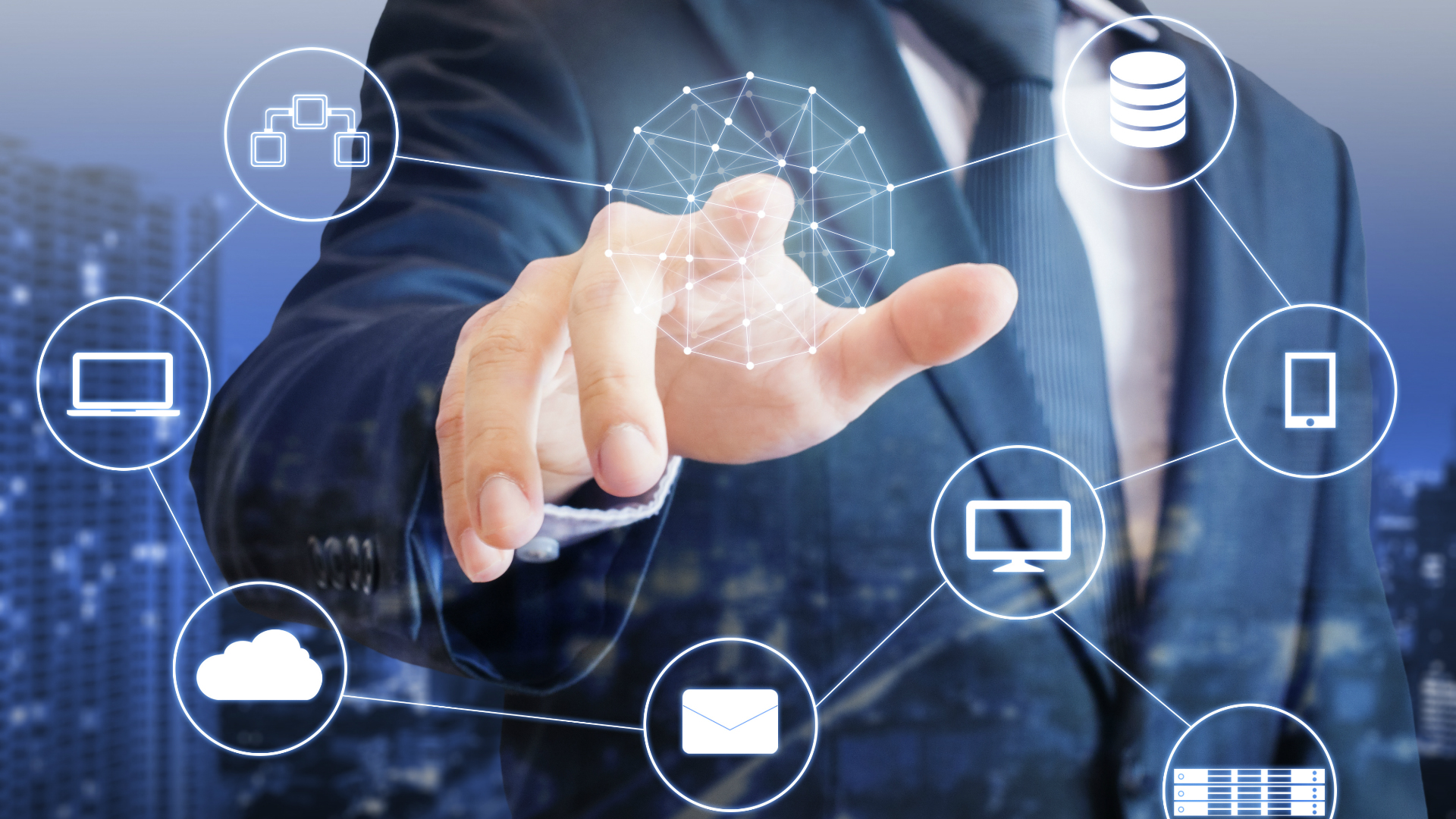 Considering the current market potential, we are confident that Zkteco can support almost all the attendance related requirement including Thermal detection, Mask detection in one device. Starting from the hand held metal detectors security product line includes walk through metal detectors, X-ray baggage inspection systems, Liquid detectors and Explosive detectors.
Apart from the hardware segment, we have developed complete attendance software according to the Sri Lankan governments' rules regulations which can be customized for any working environment.
Also having the centralized web based Zkteco Biotime software, the client is free to get real time data from anywhere in the world.
Further we understand that after sales service support for any product is a key to create delighted customers and we are committed to provide unparalleled service support each and every customers.

Our Vision
To be the most reliable and efficient time attendance solution provider followed by the superior after sales service.
Our Mission
Employing and rewarding the best to bridge the market potential and become the most admired and respected cooperate among the time attendance suppliers in Sri Lanka